About Boston Swing Clubs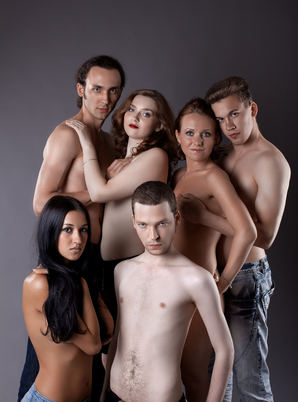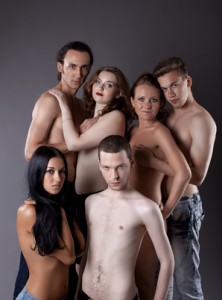 Boston Swing Clubs was started with the idea that we could introduce more people to the swinging lifestyle here in Boston. We've been successful thus far in showing people that swinging is not some taboo fetish, instead it's more of a way of life. It's an entire sub-culture that is far too often labeled as "weird". Truthfully, it's far from weird. It's simply the idea that we were not made to be monogamous.
"Free Love" is an expression that has been around for a long time, which proves even more so that humans for thousands of years have rebelled against monogamy. Trying new things can be really scary. Especially if you're in a relationship and are exploring this for the first time. It can feel like you're taking a huge leap and the fear of falling doesn't feel very good. This is exactly why we're incredibly trust based. In order for this to work, trust MUST be incorporated.
Swinging Is Not Cheating
The mainstream tells people that swinging is cheating. This is untrue. It's not cheating by any means. It takes a lot of trust to navigate through a swing style life but our community helps. We do live by certain codes. Our number one code is that we don't sleep with someone who's in a relationship without consent from both parties. Here are a few more rules we try to live by:
Consent from both parties is required for intercourse.
We are a judgment-free community. Bare skin is beautiful.
"No" means "No" regardless of the situation. Consent is sexy.
Respect other people and their bodies.
Respect relationships and their boundaries.
If you're able to follow these rules, we would love to welcome you into the swinging community. It's a fantastic place to meet new people, try new things and encourage new connections.
Not Ready To Mingle Yet?
No worries! Most people tend to feel a little shy when first entering into a community like this. We're well aware and we have options for you! A good idea to combat this shyness would be to meet some swingers online that are involved in the community and get to know them. It's always easier when you know someone at a party before you go. Meet up with them before a party and have coffee or dinner and then you can attend the party as a group.
If you have any questions, comments or concerns, please feel free to contact us. Are we missing something? Please let us know so we can update our site.